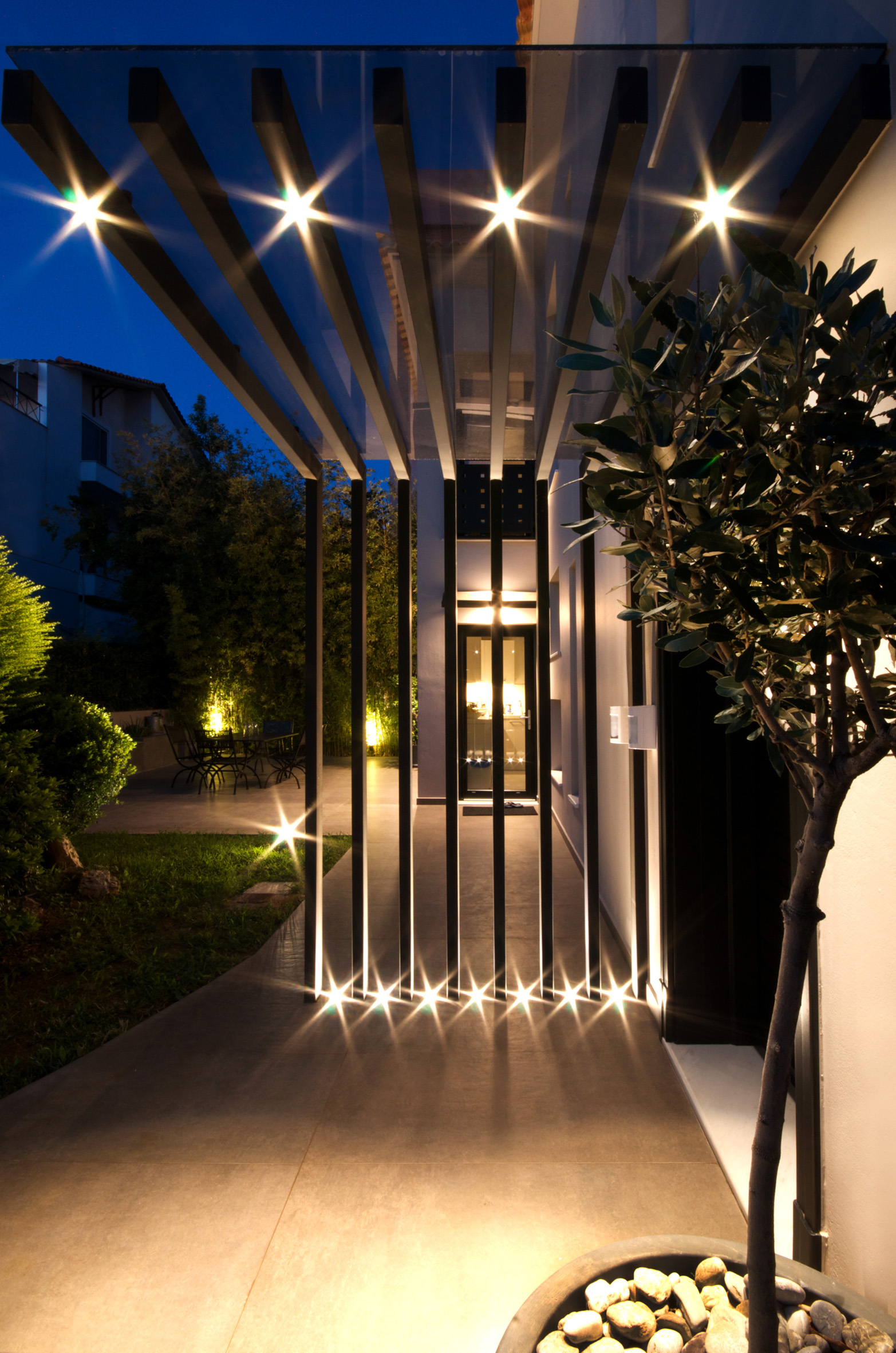 SUSTAINABLE DESIGN
We are creating structures using processes that are environmentally responsible and resource-efficient throughout a building's life-cycle: from design to construction, operation, maintenance, renovation, and deconstruction.

MODERN ARCHITECTURE
We as Architects are aware of the need for creating cutting edge spaces for the present that can stand the test of time and progress.

PREMIUM INTERIOR DESIGN
To create an interior, the designer must develop an overall concept and stick to it. Design is not just what it looks like and feels like. Design is how it works.

PROJECT & CONSTRUCTION MANAGEMENT
Our teem of experts can undertake partial or complete management of any project according to the needs of the client. Also we are responsible for the construction management of numerous projects in building construction.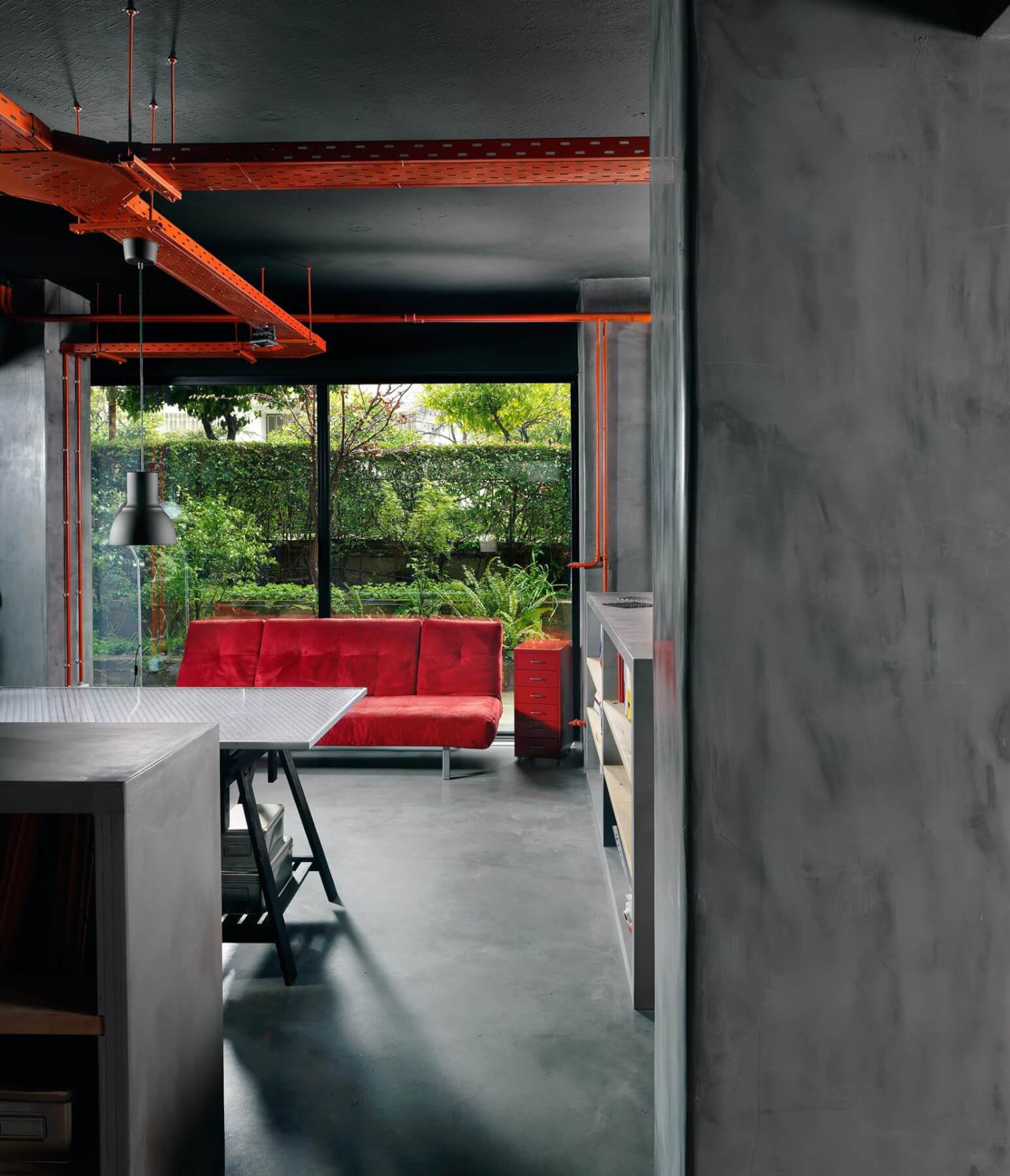 Let's Work Together
Get In Touch