AK PRAXIS Constructional G.P.
About Us
As an architect you design for the present, with an awareness of the past, for a future which is essentially unknown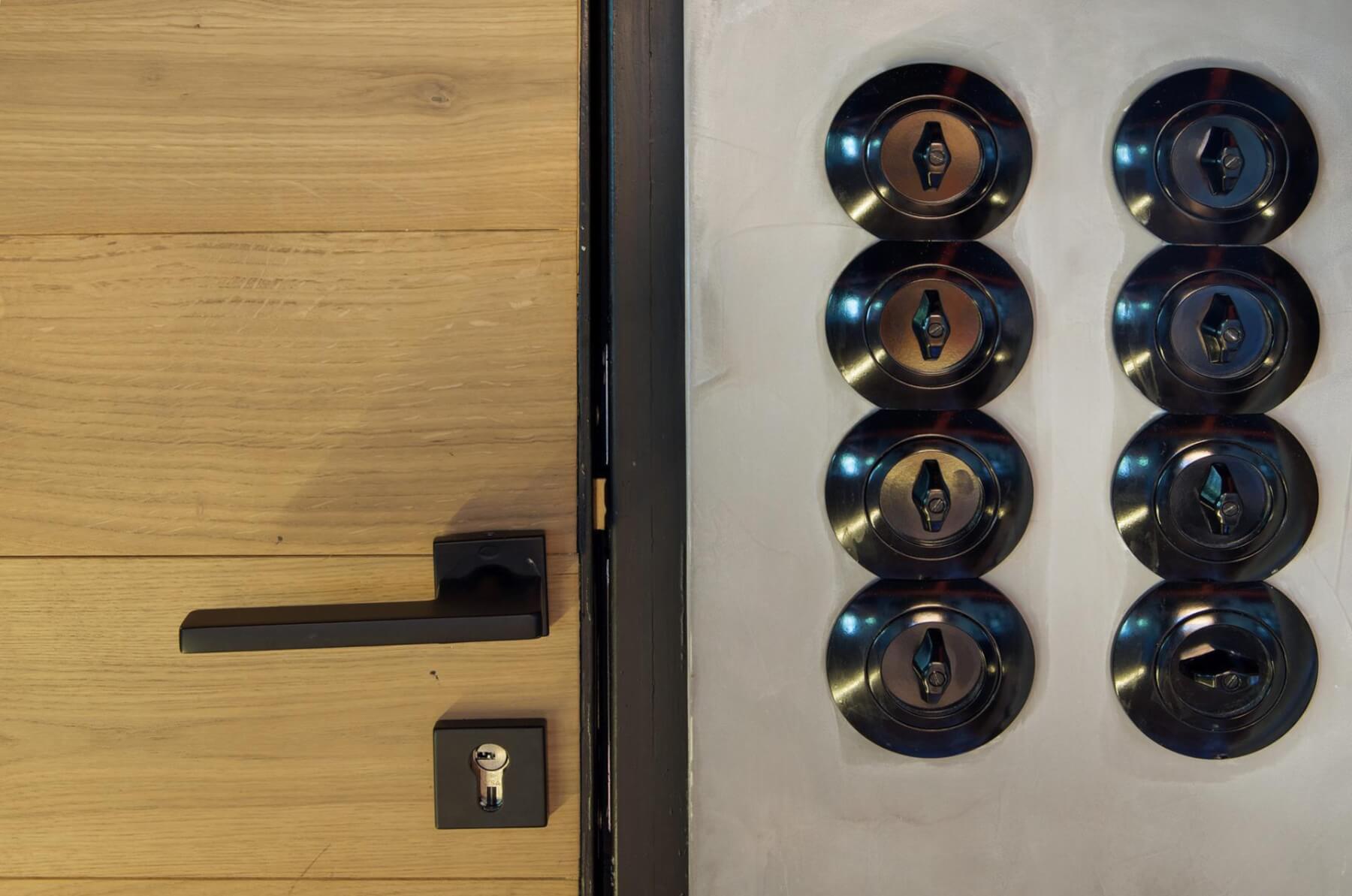 The company "AK PRAXIS Constructional G.P." constitutes of a team of professional architects, civil and survey engineers with vast designing but also constructional experience in private and public works of the highest level with synchro planning.
The company started its activities in 1976 by dealing with the development of structural analysis for public and private sector.
In 1993, AKPraxis dealt exclusively with the development of studies that concerned the construction of the Athens Metro. Since December 1996, the company is systematically involved in studying, planning, and constructing private residences and professional spaces.
At AKPraxis, we feel obliged to serve your functional and aesthetical needs, making use of innovative technical solutions and new materials, while meeting your demands for reliability, high quality and cost effectiveness in all our services.
We bear respect for nature and retain a conscious approach to energy and ecological conservation in the design of the built environment by making use of bioclimatic and sustainable architectural solutions.
Sustainable Design
Since 2013, we are certified by BREEAM, the world's leading design and assessment method for sustainable buildings.
Buildings that are certified by BREEAM accessors are immediately identifiable worldwide as having been planned, designed, constructed and operated in accordance with best practice sustainability principles.
Residential
We respect the uniqueness of our client and ensure to return your trust by designing and constructing a space that best fits your personality and needs.
Our team of professional architects, civil and survey engineers expertise in:
• Bioclimatic Architecture • Architectural and Interior Design • Lighting Design • Construction Management and Supervision • Structural Analysis • Building Automation Systems
Professional
We specialize in both greenfield construction projects and refurbishments, ranging from hotels, office buildings and educational buildings to restaurants and retail stores.
We address each professional project as a unique challenge, generating creative and innovative ideas while giving special emphasis on detail.
Services
Using modern construction techniques and effective project management throughout all the stages of construction, we make sure to keep our clients satisfied.
From project brief, planning, cost analysis and risk management, procurement, execution, project control, completion and commissioning, no matter how simple or complicated the project ,we always come through with Innovative concepts, creative design and flawless execution.
Creative Team
We are digital thinkers